BMW will build fully electric mini in the UK
Published: 25 Jul 2017 By Professional Engineering
BMW will build fully electric mini in the UK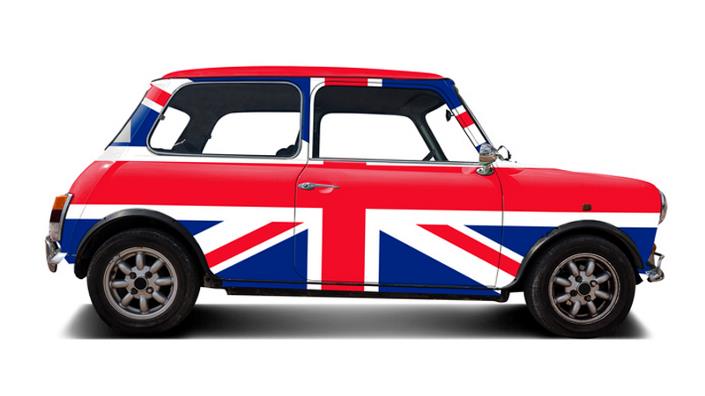 German carmaker BMW has announced its plans to build a new, fully-electric version of the popular Mini model at its factory in Cowley, near Oxford.
The new model, a variant of its three-door hatch, will go into production in 2019. The electric drivetrain, which transfers power from the transmission to the wheels, will be built in Germany and integrated into the car in the UK.
The factory employs 4,500 people who have been in the news recently after accepted a new pensions offer following a series of strikes. The factory's managing director Frank Bachmann said the announcement was "good news for everyone on the team at Plant Oxford," in an interview with the Oxford Mail. "As the main manufacturer of the Mini three-door, with production expertise built up over many years, it makes sense for us to build this all-electric model. I know that everyone on the plant is looking forward to the project that lies ahead."
"The automotive industry is a great British success story and the Mini is a big part of that," said Business Secretary Greg Clark. "UK car production hit a 10 year-high last year, with 1.7 million cars made and over 800,000 people employed across the wider industry.
"We want to see the sector continue to innovate and grow here in the UK, supported by initiatives such as the new battery institute as part of our Industrial Strategy."
Len McCluskey, general secretary of the union Unite said the announcement was a "totally deserved boost to a world class workforce". He continued: "Around the world and for generations the Mini means made in Britain. With the electric Mini being built in Cowley the tradition continues but with the added bonus that this is one of the important innovations of tomorrow."
He also urged the government to invest in the future of UK manufacturing. "We need to back manufacturing workers by putting the UK in the fast lane of electric motoring, committing to investing in the charging infrastructure needed to power the electric Minis of tomorrow," he said.